Discover how our high-quality potato chip production line helped a Nigerian client elevate their snack game. Our cutting-edge technology and expert engineering enabled the creation of delicious and crispy chips at scale, empowering our client to meet growing demand and increase profitability. Learn more about our industry-leading solutions and how we can help take your business to new heights.
read More
Discover the process behind producing high-quality potato chips with our comprehensive guide on fully automated potato chips production lines. Learn about key equipment such as washing and peeling machines, slicers, and fryers, their functions, and their importance in maintaining the quality of the final product.
read More
Products
Solution
Contact us
Address
High-tech Zone, Zhengzhou City, Henan Province, China.
Recommended products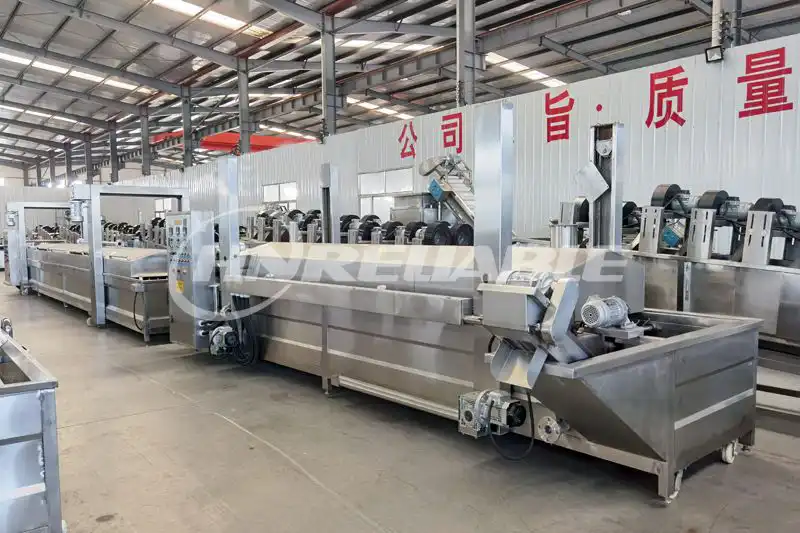 Fruit Vegetable Frying Machines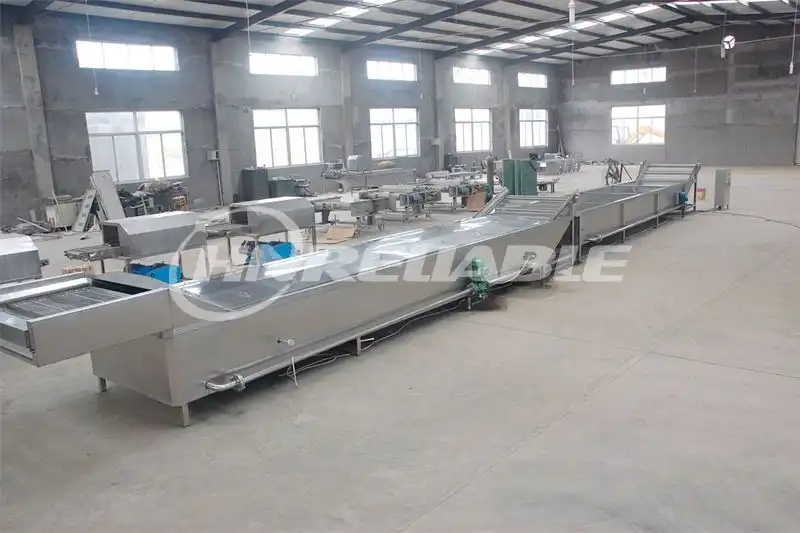 Fruit Vegetable Blanching Machines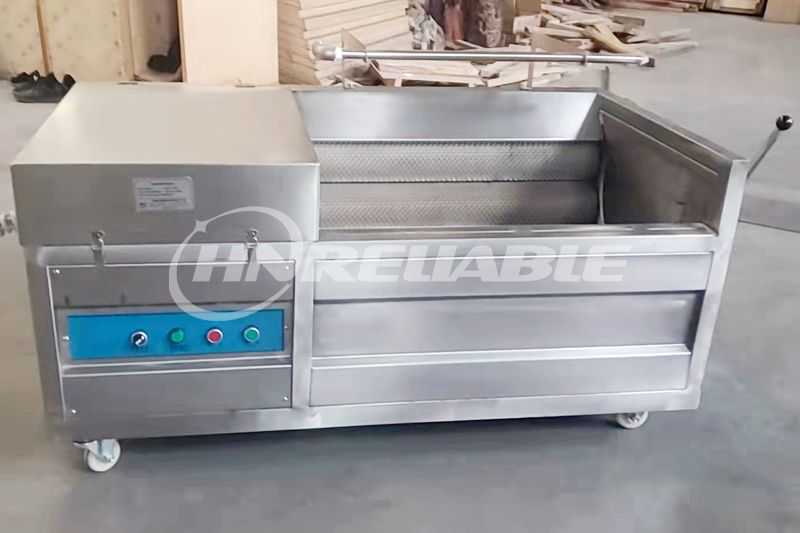 Fruit Vegetable Washing Machines