Fruit vegetable strip cutting machine is a machine designed to cut fruits and vegetables into strips of various sizes and shapes. The machine is generally made up of a conveyor belt, a cutting blade, and a collection bin.
read More
Fruit vegetable slice strip cutting machine is a type of food processing machine that can cut fruits, vegetables, and other food items into thin slices and strips.
read More
Products
Solution
Contact us
Address
High-tech Zone, Zhengzhou City, Henan Province, China.
Recommended products
Fruit Vegetable Peeling Machines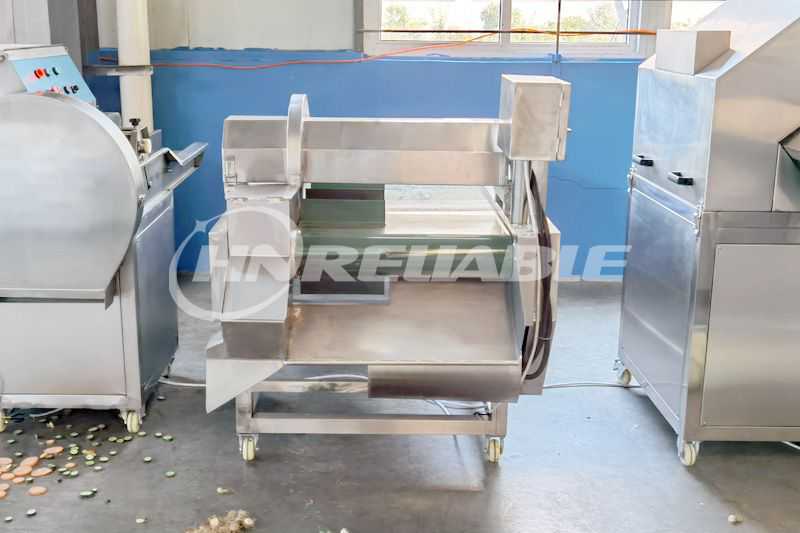 Fruit Vegetable Cutting Machines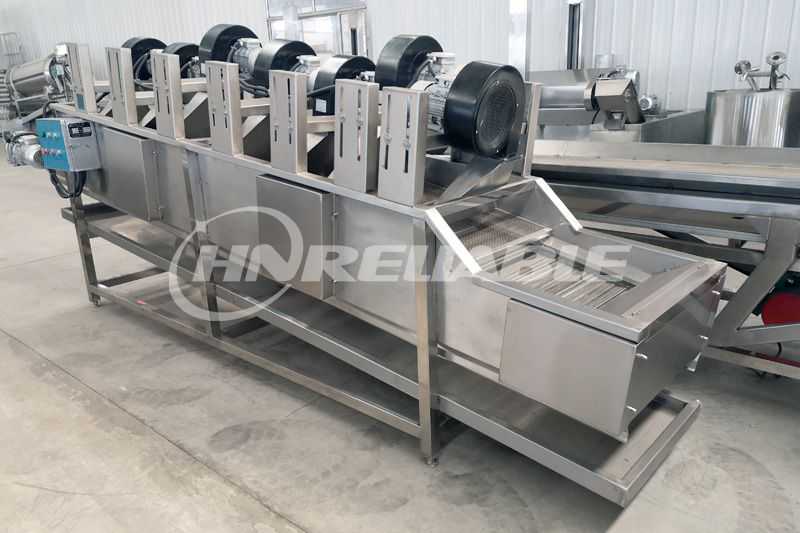 Fruit Vegetable Deoiling Machines