Vegetable Root Cutting Machine is designed to cut and slice root vegetables, such as carrots, potatoes, beets, and turnips. The machine is equipped with sharp blades and The machine is commonly used in large-scale vegetable processing and production facilities, as well as commercial kitchens and restaurants that require a high volume of vegetable preparation.
read More
Fruit vegetable root cutting machine is mainly used for cutting the roots and stems of various vegetables and fruits.
read More
Products
Solution
Contact us
Address
High-tech Zone, Zhengzhou City, Henan Province, China.
Recommended products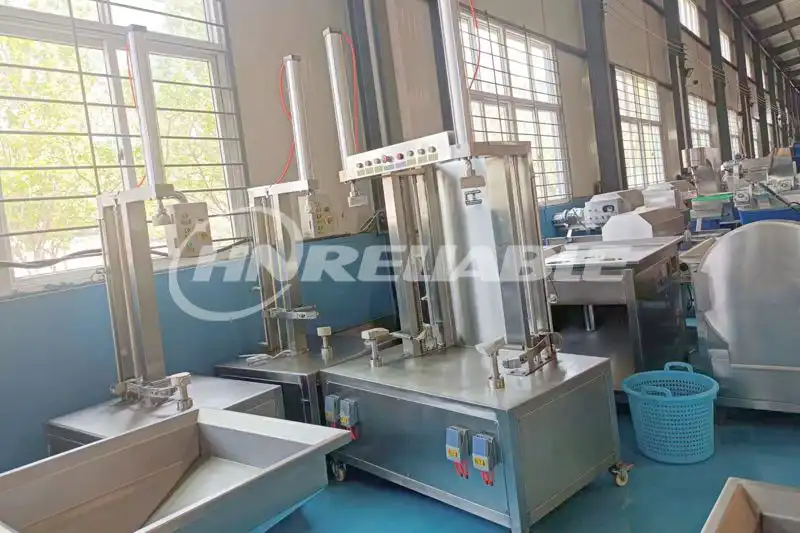 Fruit Vegetable Peeling Machines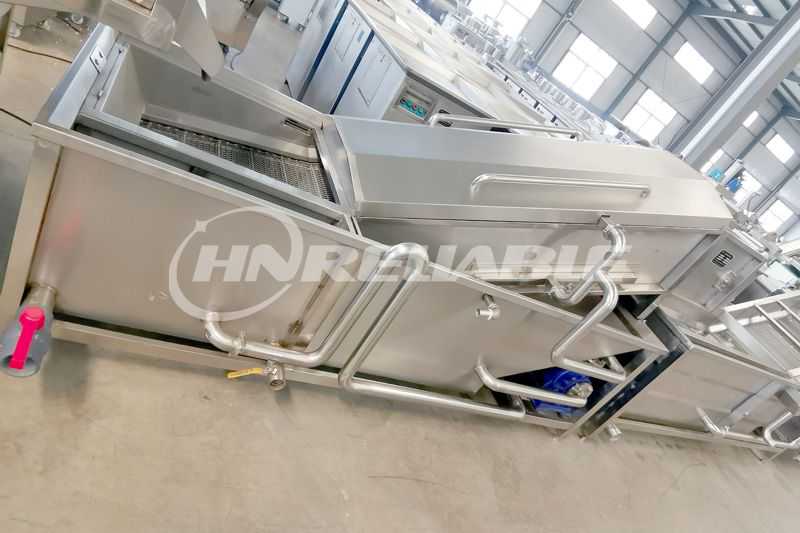 Fruit Vegetable Washing Machines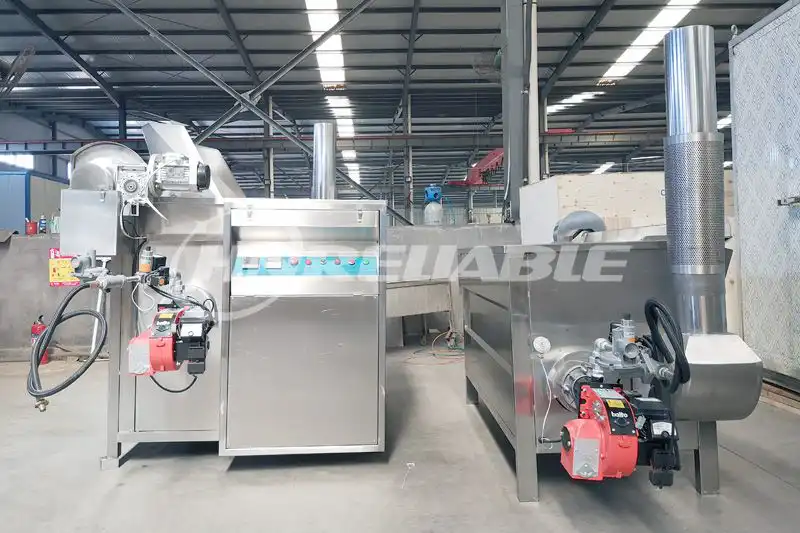 Fruit Vegetable Frying Machines