Explore our comprehensive guide on the advanced Onion Powder Production Line. Understand the manufacturing process, machine details, health benefits, and versatile applications of onion powder. Frequently asked questions included for better clarity. Perfect for individuals interested in spice processing, nutritional foods, and onion powder applications.
read More
The garlic drying machine is primarily used in garlic production lines to dry the surface moisture of garlic transported on conveyor chains using a fan. Garlic drying machine is designed to effectively remove excess water from garlic to extend its sh
read More
Products
Solution
Contact us
Address
High-tech Zone, Zhengzhou City, Henan Province, China.
Recommended products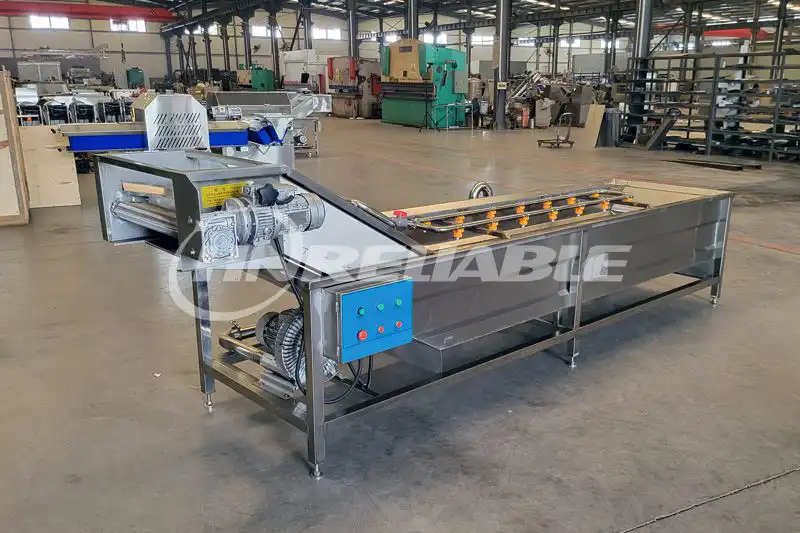 Fruit Vegetable Washing Machines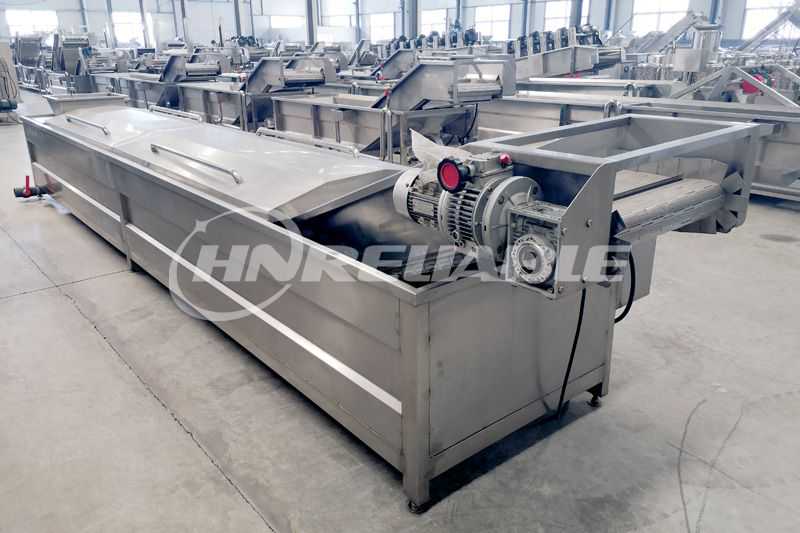 Fruit Vegetable Blanching Machines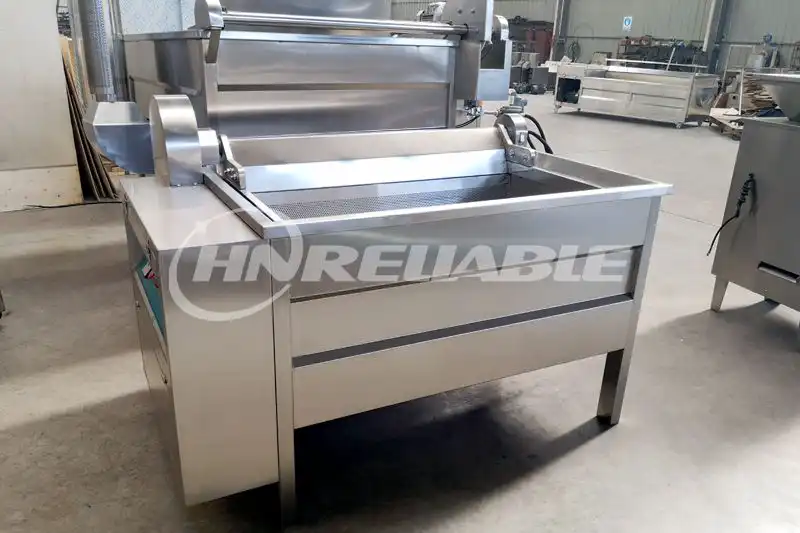 Fruit Vegetable Blanching Machines