Discover our versatile automatic potato chips machine, designed for small to medium-scale manufacturers. Our product offers different outputs, adaptability to local voltage, and is ideal for various environments like supermarkets and restaurants. Experience the convenience of making high-quality potato chips and French fries with our machine.
read More
Discover the process behind producing high-quality potato chips with our comprehensive guide on fully automated potato chips production lines. Learn about key equipment such as washing and peeling machines, slicers, and fryers, their functions, and their importance in maintaining the quality of the final product.
read More
Products
Solution
Contact us
Address
High-tech Zone, Zhengzhou City, Henan Province, China.
Recommended products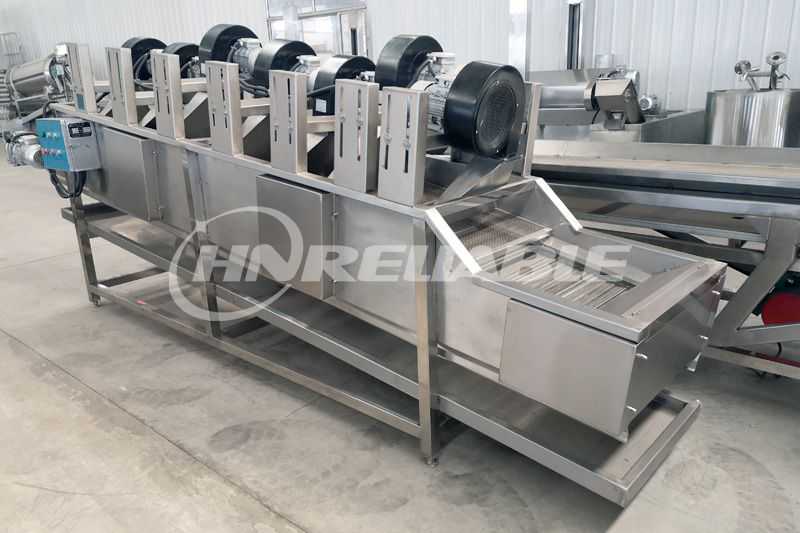 Fruit Vegetable Deoiling Machines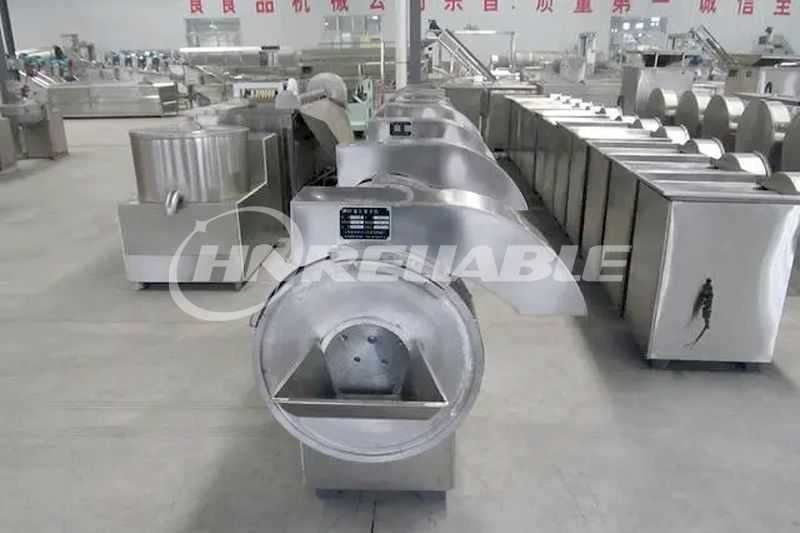 Fruit Vegetable Cutting Machines
Fruit Vegetable Peeling Machines